I just found someone on this site that you NEED to check out. Their reviews are the funniest ever! thenonyXXD's art Reviews on Newgrounds
Here are just a little bit of my favorites, Ill let you guys explore and see what you like the most.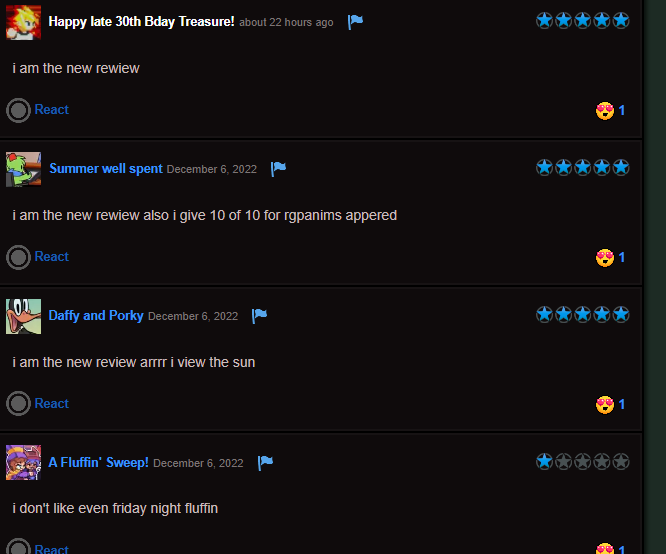 Someone needs to get their kid.
Yo they messaged me!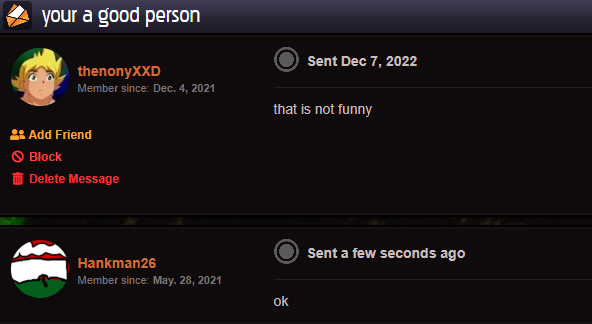 The man the myth the legend